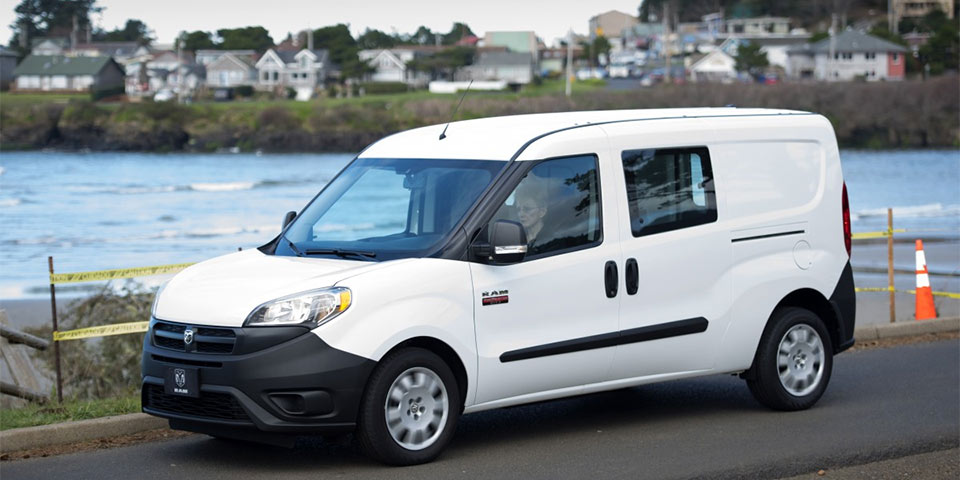 Chrysler Recalls Ram Cargo Vans
Chrysler Group is recalling an estimated 22,115 Ram Cargo Vans to upgrade software that controls airbags, the manufacturer announced.
This action follows an investigation that discovered some vehicle configurations may affect sensors that control side-curtain and airbags, causing accidental deployment.
These configurations, designed to accommodate cargo, involve the exclusion of rear-audio and climate-control components next to the sensors. The resulting gaps can generate a resonance, exaggerated by loaded roof racks and rough-road inputs, which may disrupt normal sensor operation. This condition is resolved by the software upgrade, the company said.
Chrysler said it is unaware of injuries, accidents or complaints related to the issue.
The vehicles affected are an estimated 18,245 model-year 2013-2015 Ram C/V Tradesman vans in the United States and 3,870 in Canada.
Chrysler will contact owners of the affected vehicles and advise them on when to schedule service. Owners with questions may call the company's customer information center at 1-800-853-1403.
www.TruckFleetMgt.com