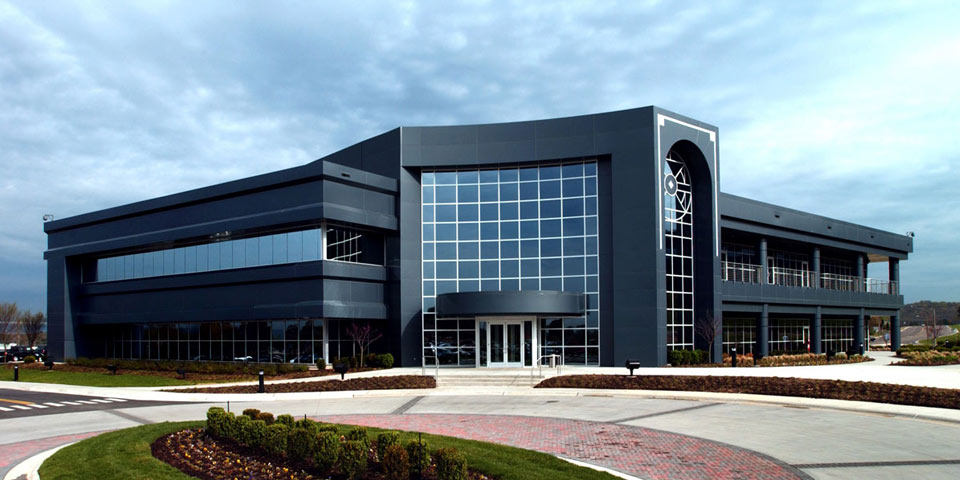 U.S. Xpress Adds Cargo Vans and Straight Trucks to its Demand Critical Fleet

Addition of smaller capacity vehicles comes in response to customer demand for greater shipping flexibility

CHATTANOOGA, Tenn. – November 29, 2011 – U.S. Xpress Enterprises, a leading provider of transportation services throughout North America, has recently expanded its Xpress Direct Demand Critical fleet to include smaller capacity vehicles, including cargo vans and straight trucks.  The company is presently operating nearly 30 of these vans and trucks and plans to have 150-200 in use by mid-year 2012.

While Xpress Direct has been a player in the demand critical space since 2004, the company decided to begin operating cargo vans and straight trucks in response to a recent large customer acquisition and overall market demands for greater flexibility.

The primary service areas for the new equipment are the Midwest and Southeast, an area generally defined as east of Interstate 35 and west of Interstate 81.

"With the addition of this new equipment, U.S. Xpress is now able to manage all of our customers' time critical shipments from one small box all the way up to a full truckload," said Bob Poulos, vice president, sales and marketing, U.S. Xpress, Inc.

The primary industries U.S. Xpress is presently serving with these vehicles are automotive and heavy truck, but the company sees major opportunities in the consumer and life science sectors moving forward.

The cargo vans and straight trucks used are generally 22-24 feet long, with cargo vans carrying a maximum payload of 3,500 pounds and straight trucks carrying 13,000 pounds.

"We have enhanced this area of our business to ensure that we can create a solution designed to meet each customer's specific needs and load sizes, from exclusive-use vehicles and supplemental capacity to just-in-time deliveries and inventory emergencies," added Poulos.

Click Here to Learn More about U.S. Xpress

About U.S. Xpress Enterprises:
Founded in 1985, U.S. Xpress Enterprises is the nation's second largest privately-owned truckload carrier, providing a wide variety of transportation solutions throughout North America. We are committed to being at the forefront of safety compliance, using comprehensive training for our staff and drivers and ensuring our trucks feature the latest safety innovations. With a dedication to minimizing our impact on the environment, U.S. Xpress is a SmartWay Transport Partner and was honored with a 2009 SmartWay Environmental Excellence Award. U.S. Xpress Enterprises' affiliates include Arnold Transportation Services, Smith Transport, Total Transportation of Mississippi, Xpress Global Systems, and Xpress Internacional. For more information, please visit www.usxpress.com.