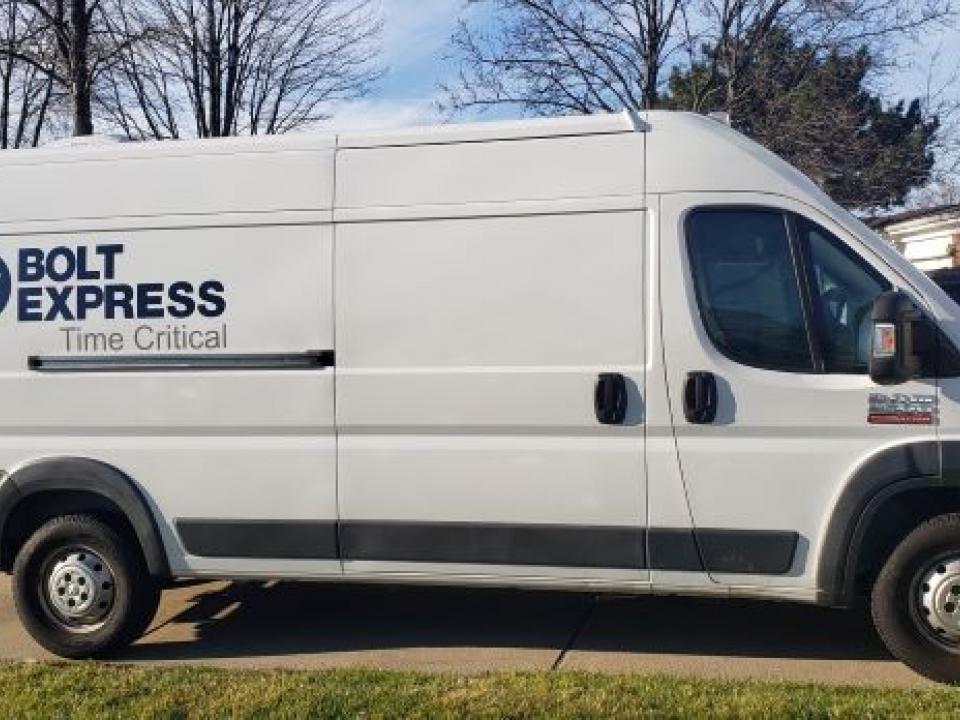 1 of 15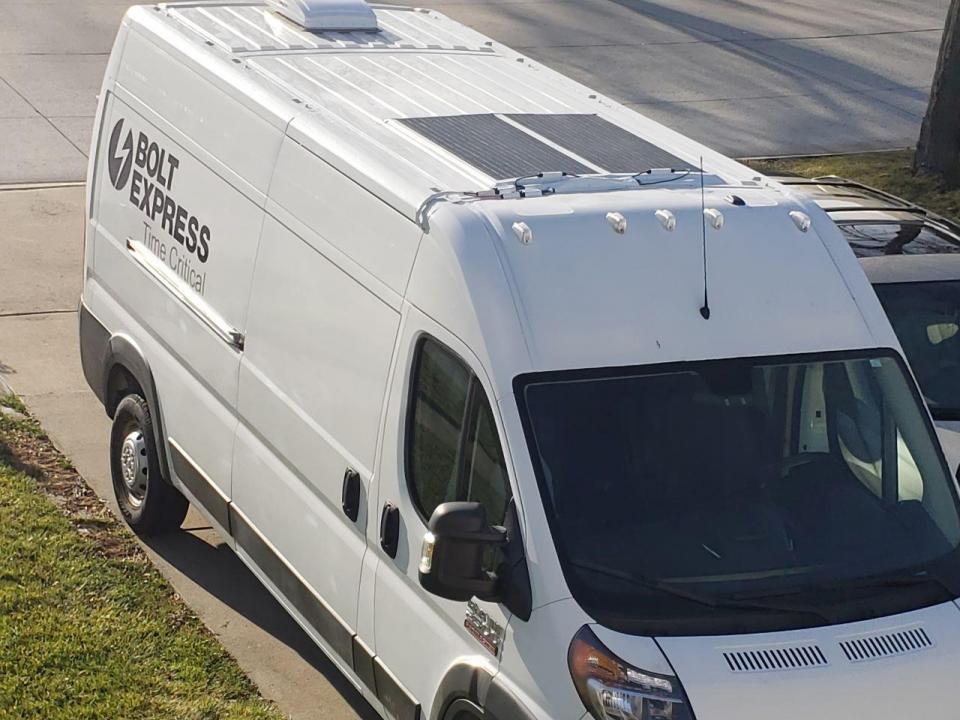 2 of 15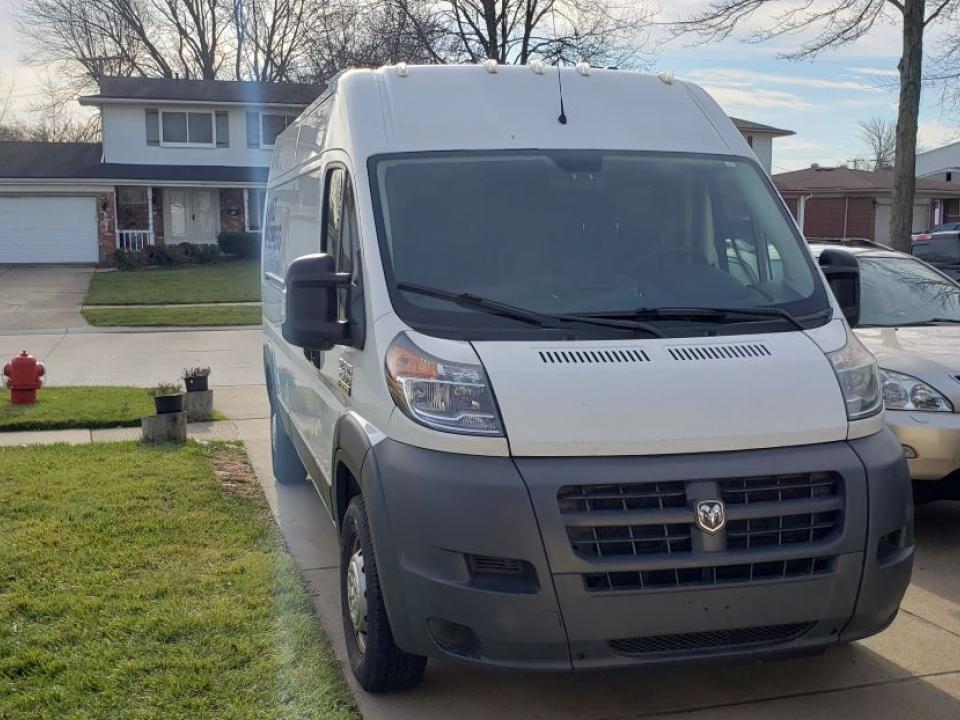 3 of 15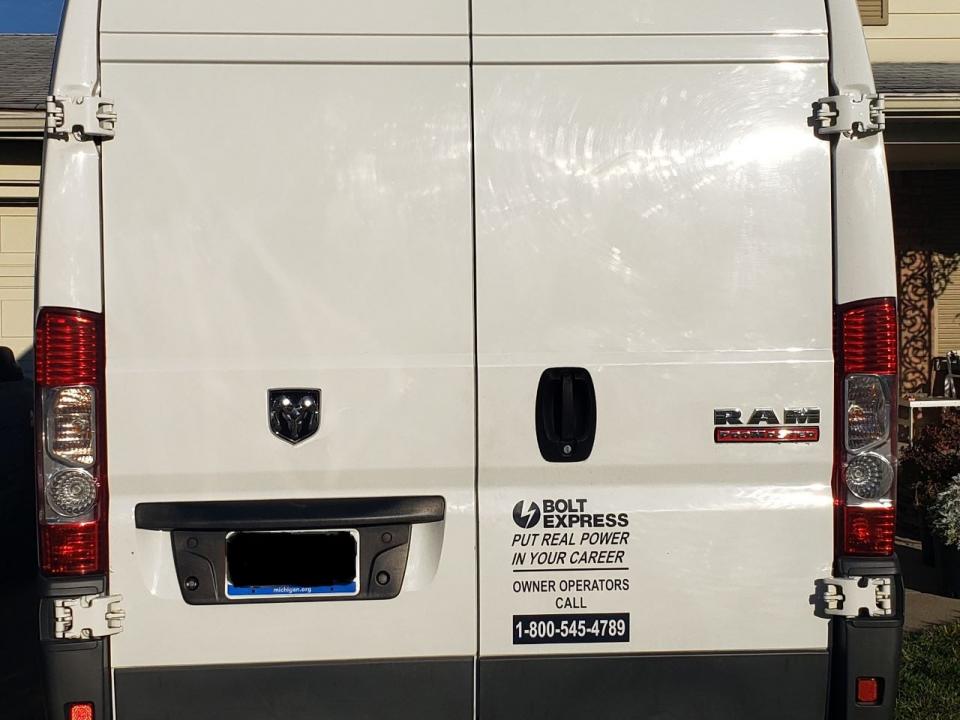 4 of 15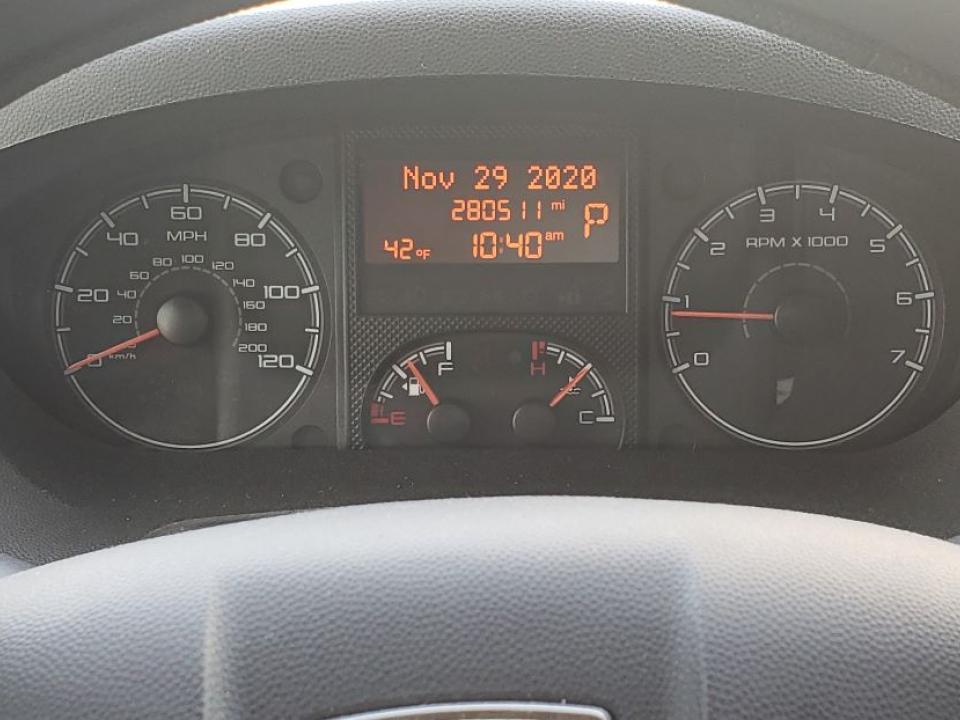 5 of 15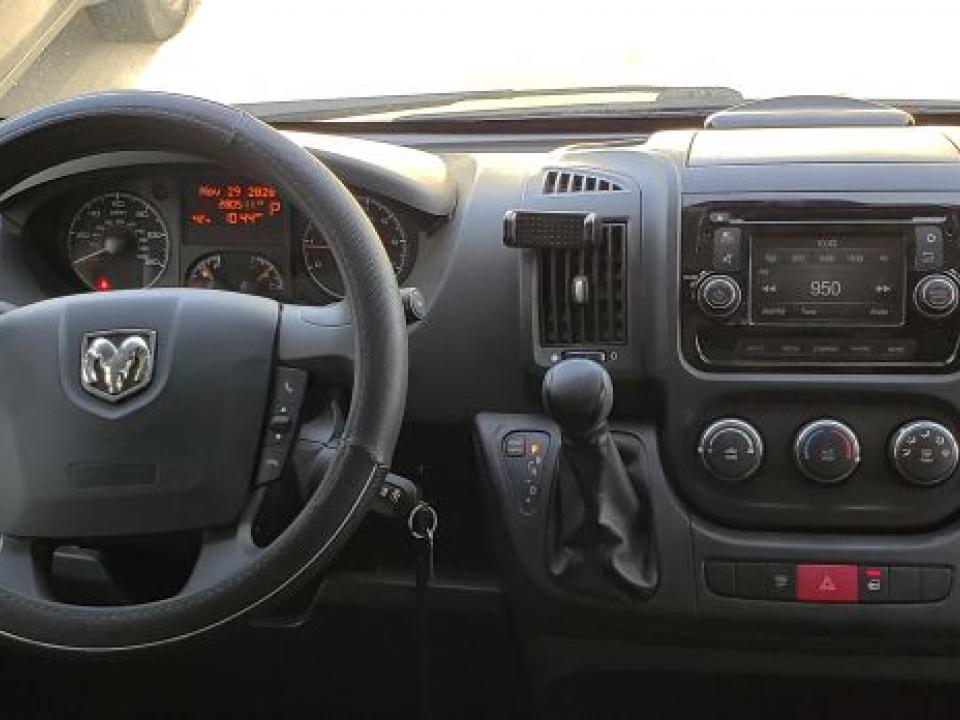 6 of 15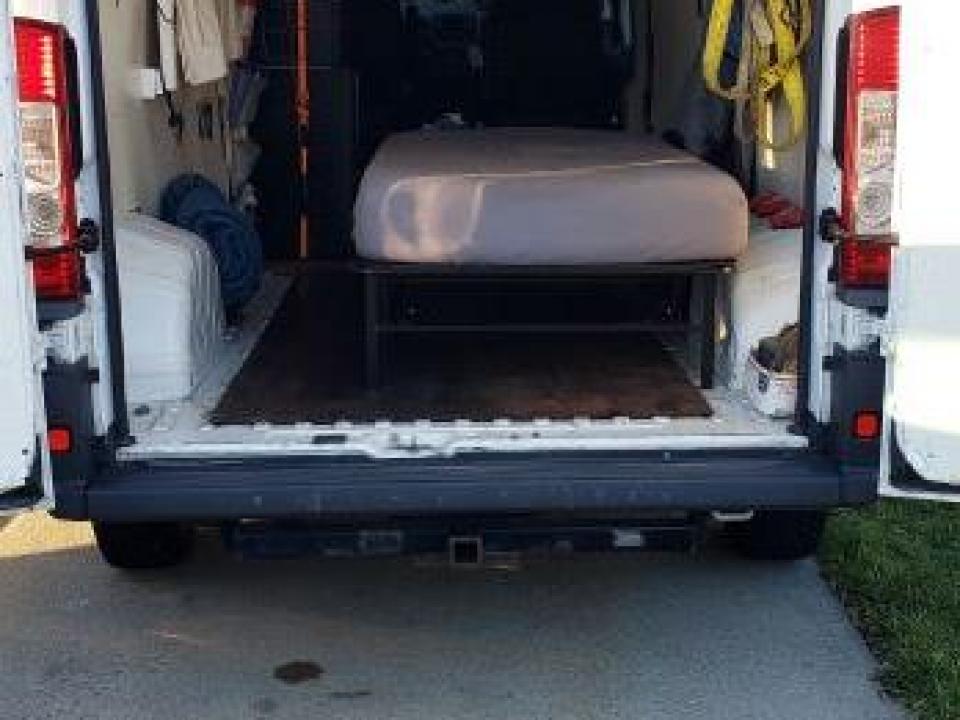 7 of 15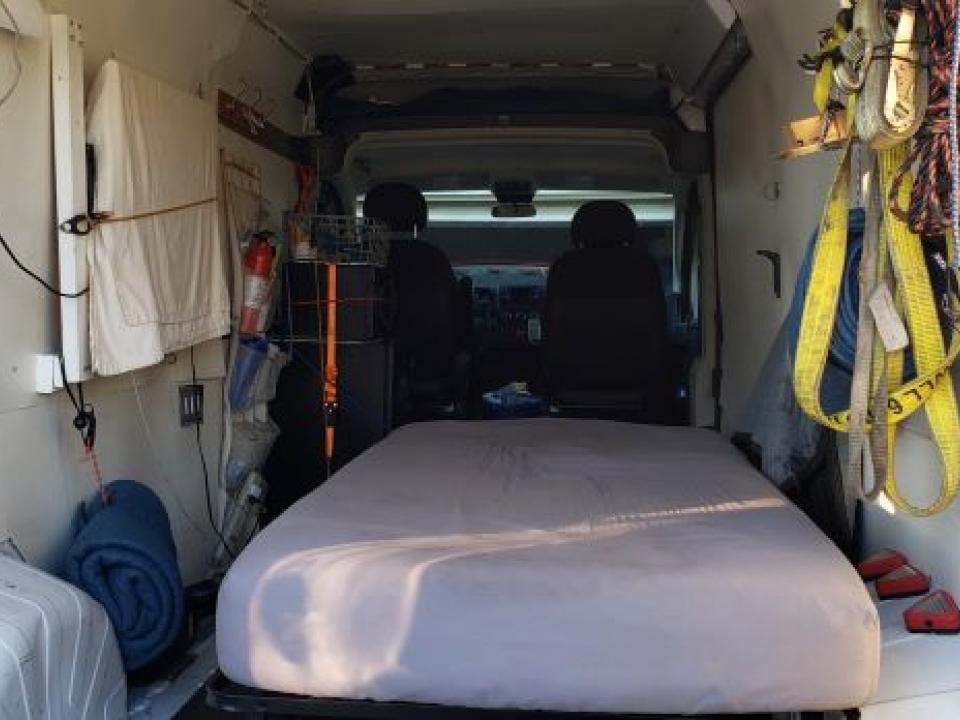 8 of 15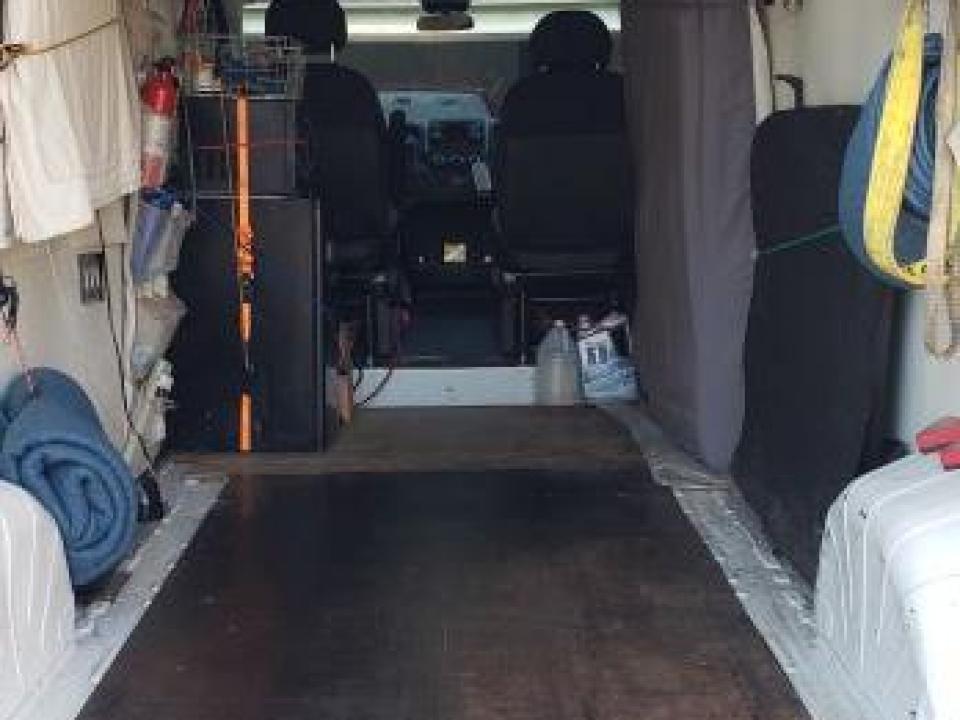 9 of 15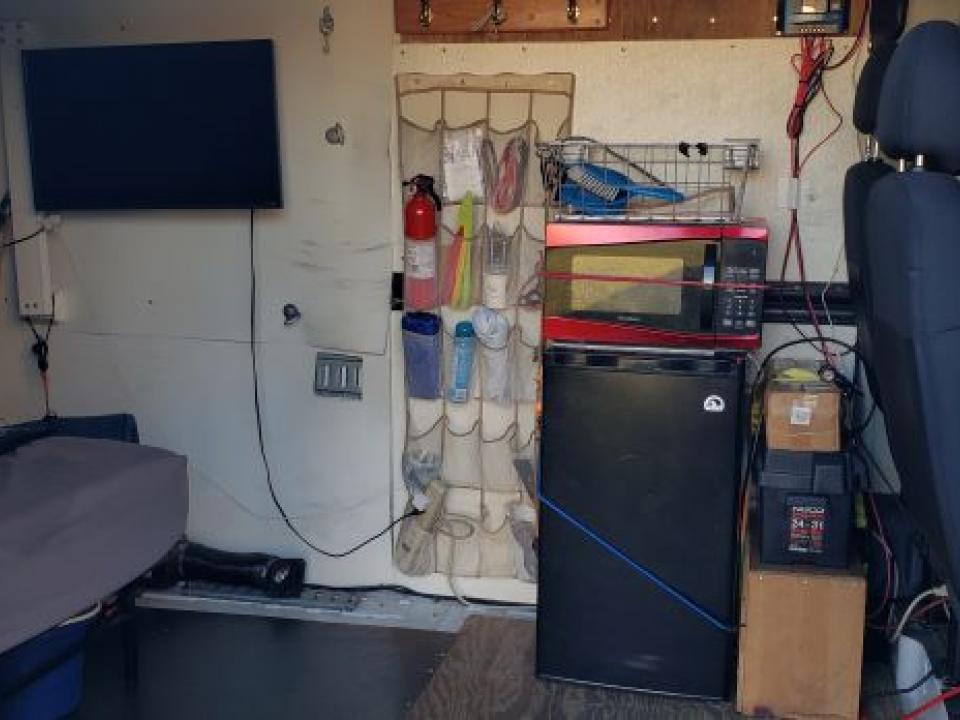 10 of 15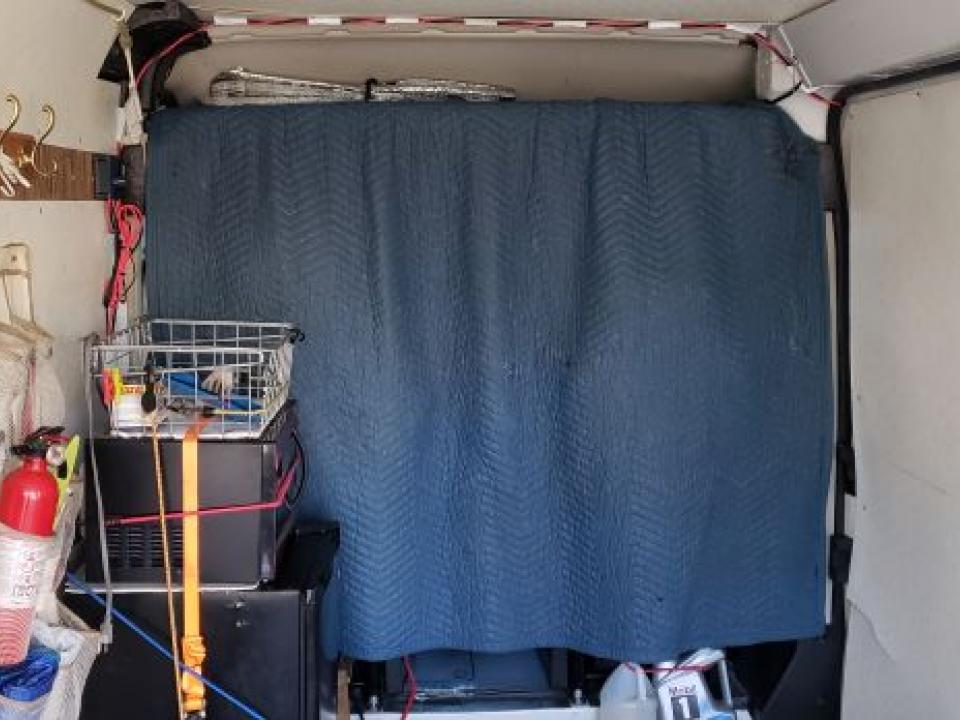 11 of 15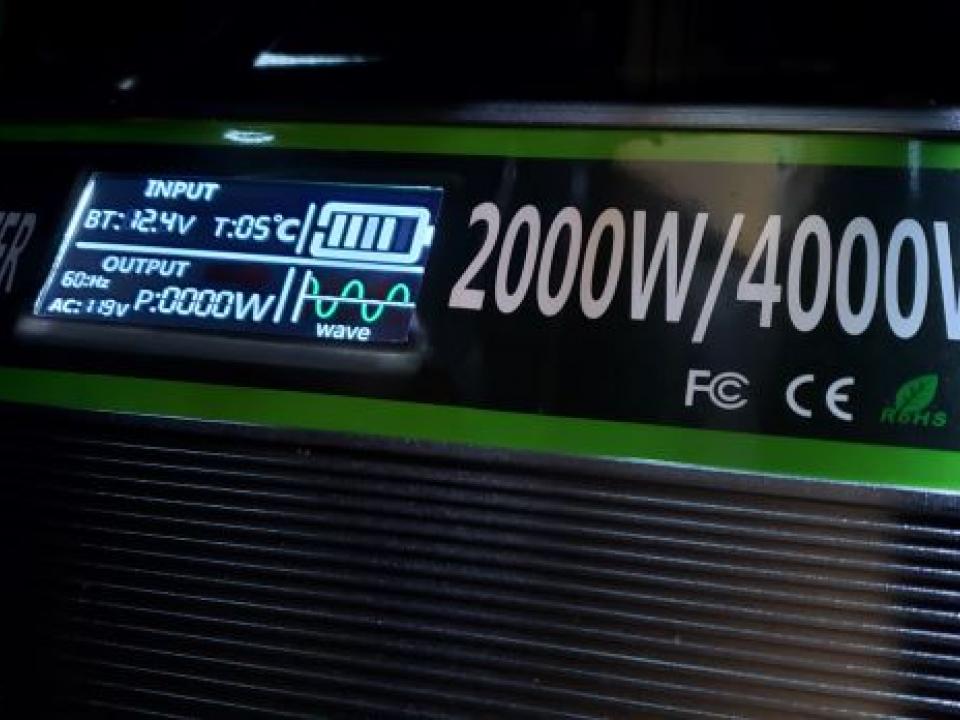 12 of 15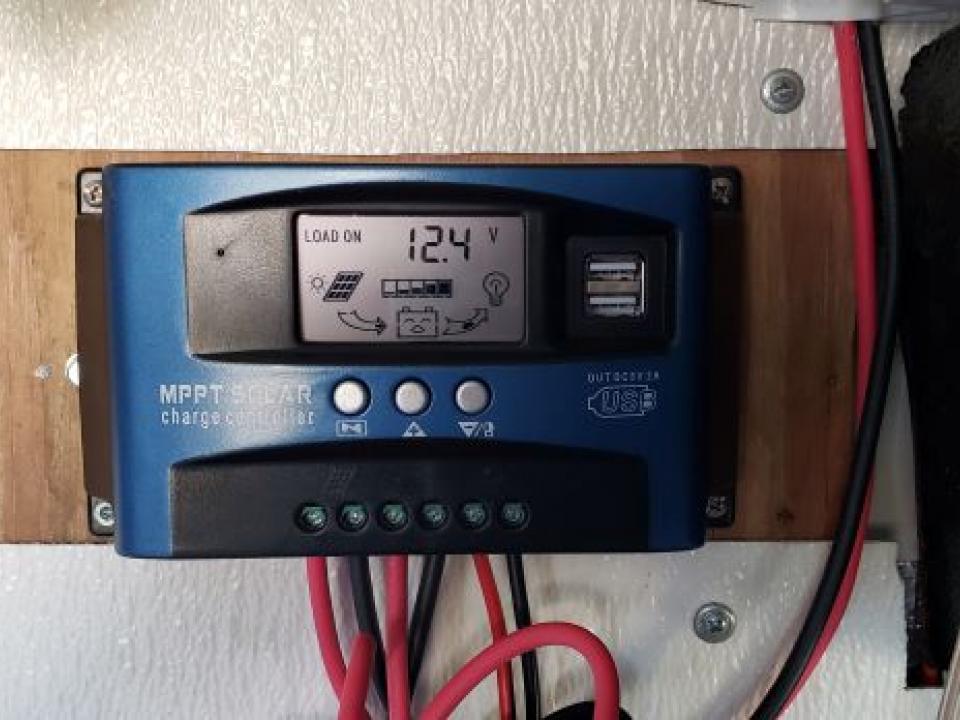 13 of 15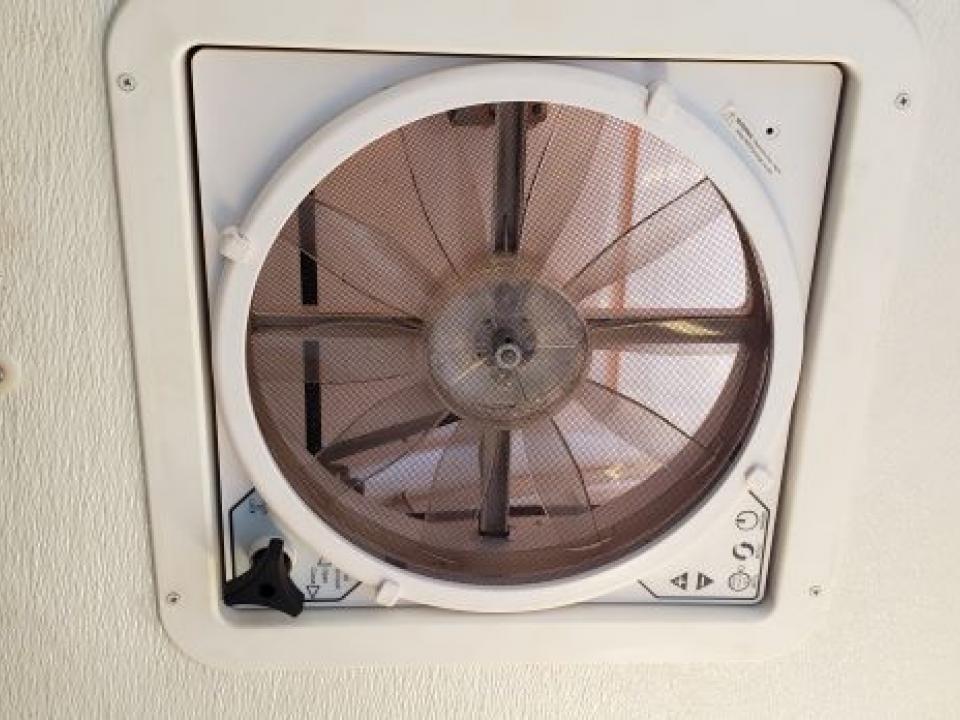 14 of 15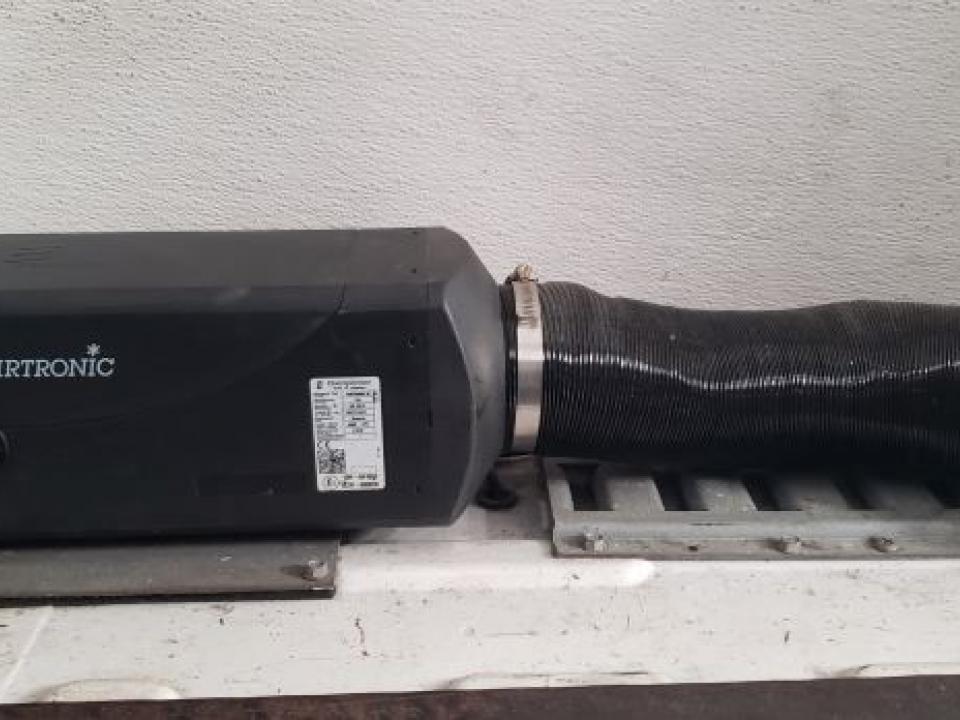 15 of 15
Vehicle Information
| | |
| --- | --- |
| Stock #: | ... |
| Serial #: | ... |
| Year: | 2015 |
| Make: | Ram |
| Model: | Promaster 2500 High Roof |
| Trim: | ... |
| Condition: | ... |
| Category: | Cargo Van |
| Subcategory: | ... |
| Mileage: | 280,000 miles |
| Price: | $22,000.00 |
Description
2015 Ram Promaster 2500 High Roof 159 inch wheel base 3.6L Gas. 280 000 highway miles used for expediting.

This vehicle is in excellent condition with two sets of keys. Clean title with no accidents. Automatic Transmission.
Power everything with a rear backup camera. Cruise control and heated power mirrors.
No oil leaks. No warning lights on. It's insulated and paneled inside. It has E tracks and many ratchet straps to secure cargo.

Oil changed every 4000 miles with Mobil 1 full synthetic. It has a 32 inch TV and 50 mile radius HD antenna , microwave , refrigerator , a folding bed frame and 8 inch memory foam mattress that's incredibly comfortable.
Max Air roof fan model 5100K with two direction settings for intake or exhaust that can be used even when it's raining.

Eberspächer Espar Airtronic B4 compartment heater valued at $2500 that operates on gas and has a direct fuel line from the gas tank.
The heater uses very little gas to run all day while the van is off. This heater is German made not Chinese and it's amazing on cold days as it heats up the entire space very quickly.

The van also has two rooftop 100 watt solar panels for a total of 200 watts that are connected to a solar charge controller and then to a additional auxiliary battery.
It also has a 2000 watt continuous 4000 watt peak Pure Sine Wave Power Inverter that has plenty of power to operate everything.

I have taken great care of this van and have replaced all 4 shocks , brakes and rotors , alternator , radiator cooling fan , ball joints , front wheel hub bearings and many other items. The tires still have 50% tread available.
I have also done a complete tune up replacing all spark plugs and ignition coils. The windshield glass has two small chips , small scratches on right front bumper and there is a small dent in the body above the windshield.
I have invested over $8000 in the accessories and parts and labor.

SELLING FOR $22,000 FIRM FIRM FIRM. THE PRICE IS NOT NEGOTIABLE. ONLY SERIOUS BUYERS PLEASE. 586-553-3103 JASON IN STERLING HEIGHTS MICHIGAN.
Features
...